Cathy Henbest
Mortgage Broker
What's important to me is to provide a positive experience whether you are purchasing a home, building a new home, refinancing, or your home is up for renewal, I want to help. With over 20 years of lending and financial planning experience I began my career with a major Financial Institution and gaining over 20 years of experience, I bring solid advice and recommendations now and for your future requirements with the best product and a choice of lender.
With a focus on professionalism and building relationships, I strive to assist my clients in meeting their mortgage requirements and financial needs. I am grateful to be working with and mentored by the best in the industry. My passion is finding the right solutions for even the most complex of mortgage situations, and I am driven to help streamline the mortgage process. Walking clients from Pre-Approval into their new home and with annual reviews ensures that their goals and requirements are still being met. This keeps my career as a Mortgage Broker both fulfilling and interesting.
It's not just about the mortgage, it's about the relationship moving forward for as long as you own your home.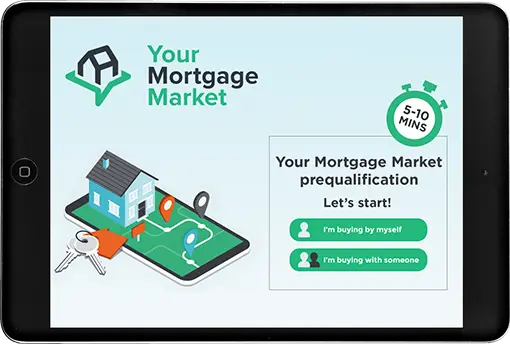 Calculate my maximum mortgage amount.
You're about to start our mortgage pre-qualification process to obtain your free credit score and maximum purchase price for your new property.
Click Here!
I would just like to personally thank you in regards to our latest mortgage renewal, you made the entire process smooth and painless. We will definitely be using your services again.

Karen

Excellent 'service' and attention to detail. You walked us through everything so there were no surprises at all. Highly recommended for sure!

Amanda and Jim

Thank you so much for all your care, attention to details and hard work. The pre approval process really help make our first time home purchase a breeze!

Mina

I just want to say thanks. From the first phone call to the end of the process you made things seem easy. Thanks again for everything.

Samir
Knowledgeable, Fast and Friendly Service
Fast pre-approvals
Speed matters. Which is why we help verify your pre-approval quickly.
Learn More
Total Transparency
What you see is what you get. No hidden fees, no hidden meanings.
About Me
All of us together now
We offer products and services designed to put our clients first. Always.
Get in Touch